Protecting Lucy's health was a top priority when Jeff Foose brought her into his family in 2014. Foose decided to get Trupanion's pet health insurance after his doctor recommended it. He was grateful that the company's policy stated that his premiums would never go up more than 20% annually.
That commitment was short-lived. His records demonstrate that Trupanion has increased Lucy's premiums much beyond that cap in past years, and Trupanion just informed him that he and other pet owners in New Jersey may experience price increases of 33.6% this year. Foose claimed that Lucy has a skin problem that a new insurer would probably not cover, making it worse that he is unable to switch insurance providers.
Leading pet insurance provider Trupanion, based in Seattle, claims that rising vet costs force it to increase premiums. Foose is not pleased. "When someone tries to sell me something but includes an implicit promise they don't keep, it drives me insane.
According to the North American Pet Health Insurance Association, there were around 5.4 million pet insurance policies in effect nationwide in 2022, an increase of over 21% from the previous year. According to its financial reports, Trupanion insured 1.5 million pets as of December 2022, which is about treble the amount it did in 2018.
Since 2018, there have been an average of roughly 23% more insured pets per year in the United States. Dogs make up about 80% of insured pets, with cats making up the remaining 20%.
Consumer complaints have increased in tandem with pet insurance's popularity. According to veterinarians, they can be divided into three primary groups: premium increases, lengthy waits for claim reimbursement, and denial of claims for pre-existing diseases.
Everywhere prices for goods and services are rising, and pet care is no exception. According to official figures, the price of veterinary services increased by 10.6% in July over the previous year.
Recent hikes at Trupanion far exceed that rate, regulatory and customer documents reveal. For instance, Victoria Boyd, who lives in Las Vegas with two cockapoos, a Shih Tzu, and a Labrador retriever, claimed that paying for their veterinarian care through Trupanion is becoming an expensive burden, costing close to $400 per month. Boyd asserts that she would struggle, much like Foose for getting coverage of her dogs from new insurer as of pre existing condition.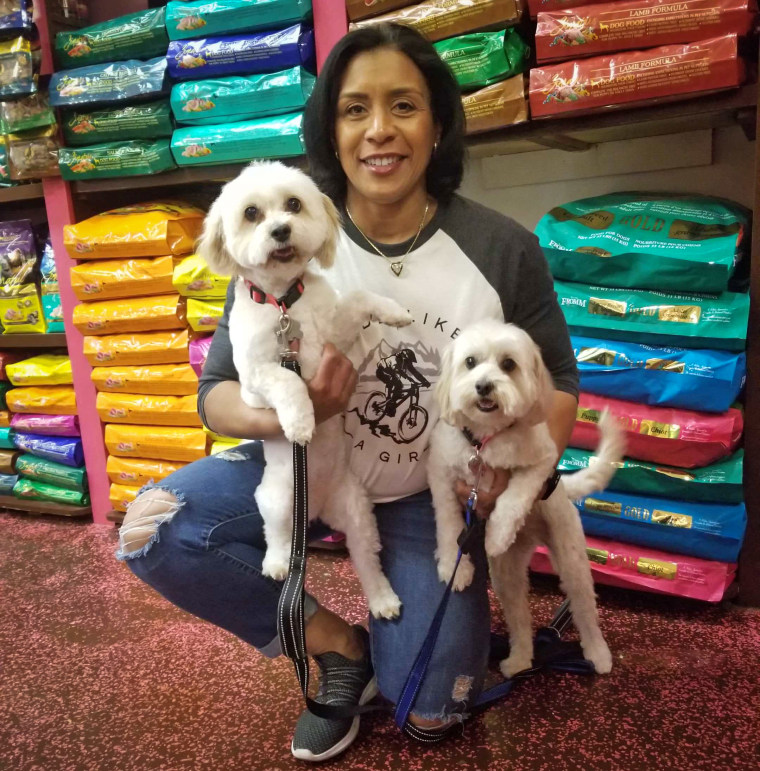 According to Boyd's records, the price of insurance for one of her cockapoos has increased by 57% in just two years, from $77.94 to $122.11. Her lab, Chance, was covered by a monthly premium in June that was 38% higher than in 2022. Boyd said that she had never made a claim on Chance's insurance.Boyd, a client of Trupanion since 2017, claimed she enjoyed the insurer at initially. According to Boyd, who spoke to NBC News, "Their rates were great before, and the advantages of Trupanion are immediate payments to vets and no payout limitations for condition or ailment." Now, though, she complained, "it feels like a bait and switch — you got me in at these amazing prices and I'm almost trapped."
The president of Trupanion, Margi Tooth, expressed disappointment at Boyd's viewpoint. She asserted, "I believe we work very hard to make sure we're communicating our value offer. Tooth claimed that the company's price increases are due to both the inflation of vet fees and the rising cost of healthcare in a particular customer's area.
Tooth declined to explain why Trupanion had increased Foose's premiums above the policy's maximum. In response, she stated, "If there were ever any changes to a customer's policy, the coverage, the benefits, and the pricing, all is always detailed in an annual report and will provide data related to the changes in our coverage."
State regulators supervise companies that provide pet insurance, and Trupanion has proposed several rate hikes that are far greater than the rate of inflation as a whole. In addition to the 14% price rise that the Florida insurance regulator allowed in February, the company requested a 48.9% price increase in June. In California, Trupanion requested a 28% rate increase earlier this year, but the regulator only permitted a 12% increase.